How to make the htv vinyl easy weed?
How to make the htv vinyl easy weed?This paper mainly introduces four main methods.
1, Set up cutting plotter with proper pressure and speed for the cutting blade. If the cutting blade is wrong, then vinyl will be cut uncompletely which will make it hard to weed.
2, Use tweezer or hooker to weed the tiny small pattens or letters.
3, Try to weed the small pattern first than big one.
4, Use adhesive tape to stick the dropped pattern if the PET carrier is not sticky.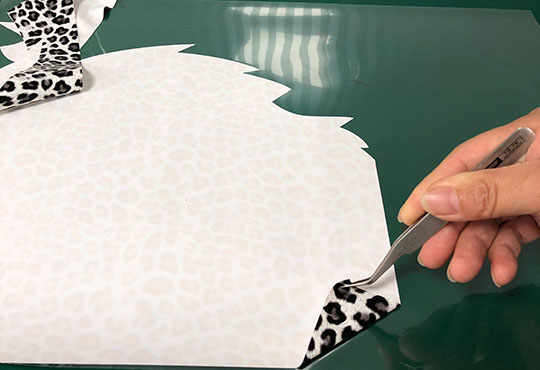 Heat Transfer Vinyl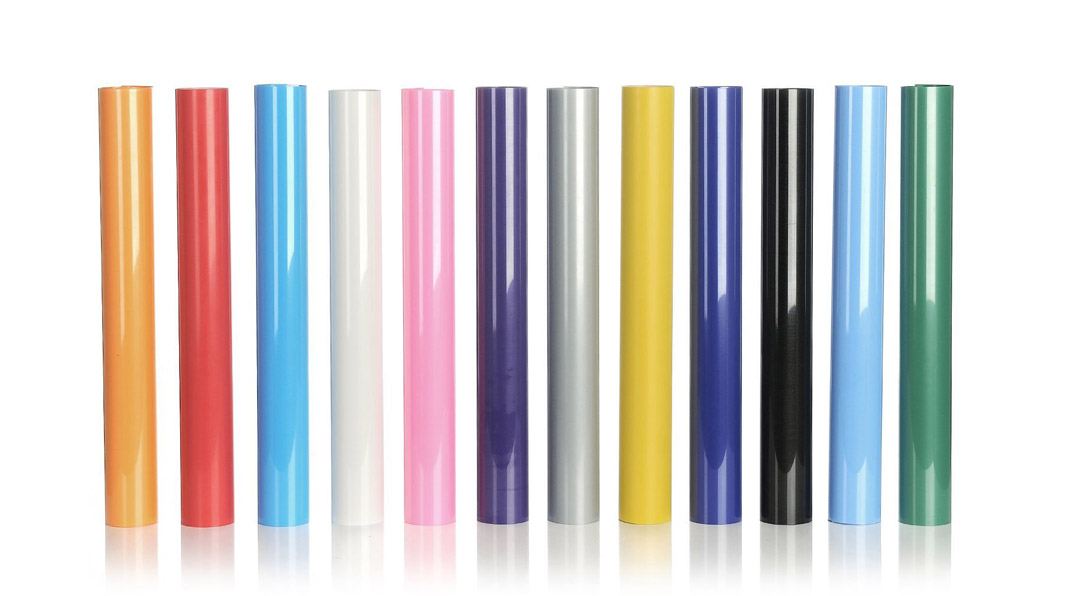 Heat Transfer Vinyl is widely used in clothes, leather products. The basic theory is that the vinyl has hot melt agent on surface and users can heat press the vinyl on fabrics or leathers when heat it. HTV vinyl has 3 to five layers, and they are base layer, release layer, printing layer, adhesive layer and hot melt powder.So it looks all the same on appearance, however there are different materials to make different quality vinyl.