What's difference of Heat Transfer and sublimation transfer
What's difference of Heat Transfer and sublimation transfer,Yanyan Heat Transfer are Yanyan Heat Transfer Technology factory, provide Heat Transfer product Wholesale and customization.Welcome to contact us for free samples.
Heat Press contains heat transfer and sublimation transfer, they have the following differences:
1, Printing Process
Sublimation Transfer is to transfer the image on the fabrics through sublimation oil while heat pressing.

Heat Transfer is to transfer the vinyl iamge on the fabrics directly after heat press.
2, Fabrics
sublimation transfer is used on fiber, textile and other hard materials.

Heat transfer is mainly used on cotton materials.
3, hand feel
sublimation transfer will not change the hand feel of the material, so it is soft and has no hand feel.

heat transfer has hand feel on the material.
Heat Transfer Vinyl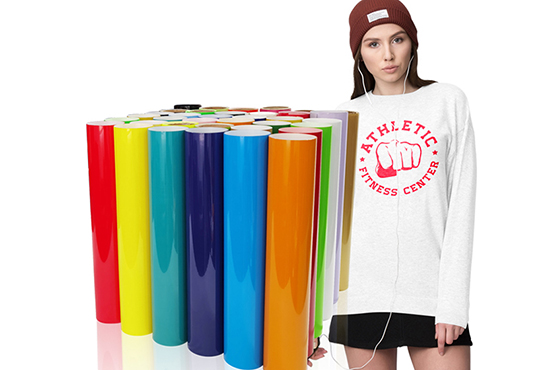 Heat Transfer Vinyl is widely used in clothes, leather products. The basic theory is that the vinyl has hot melt agent on surface and users can heat press the vinyl on fabrics or leathers when heat it. HTV vinyl has 3 to five layers, and they are base layer, release layer, printing layer, adhesive layer and hot melt powder.So it looks all the same on appearance, however there are different materials to make different quality vinyl.