The advantages of Yanyan's glitter heat transfer vinyl
The advantages of Yanyan's glitter heat transfer vinyl ,We are Heat Transfer Technology factory, provide Heat Transfer product Wholesale and customization.Welcome to contact us for free samples.
Glitter heat transfer vinyl is our hot product, the Glitter heat transfer vinyl made of environmental protection materials and processing equipment imported by the company. The product has passed the environmental protection certification.
Yanyan's glitter heat transfer vinyl have the following advantages
1. The operation is simple, fast and convenient;
2. No plate making, pure color, color and pattern can be set freely;
3. 3D sense is good, the golden onion powder is even and fine, and the flash effect is even
4. High and low temperature environment does not open, does not break, UV and sunlight resistance does not fade;
5. Color transfer can be applied to increase the richness and variability of the substrate, and is not limited to the color of the fabric. As long as the fabric material can be transferred, it has superior washing color fastness and adhesive fastness.
It is widely used
Glitter heat transfer vinyl has a flickering 3D sense, and has a wide range of uses, such as clothing, schoolbags, shoes and hats, especially in the stage and children's clothing.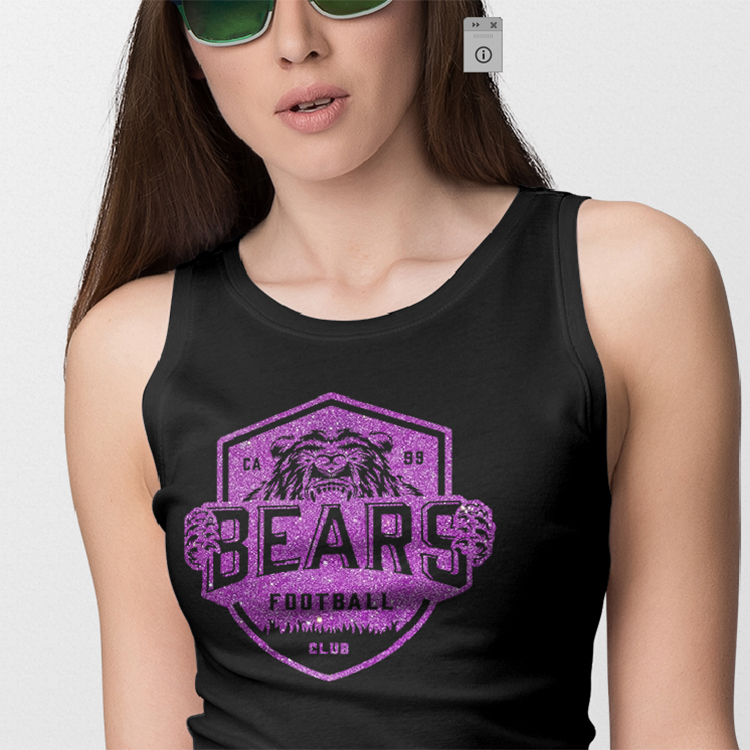 Heat Transfer Vinyl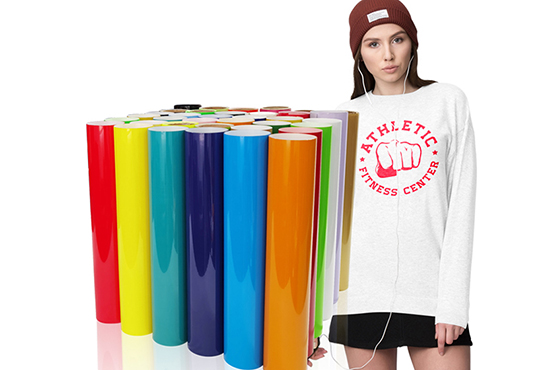 Heat Transfer Vinyl is widely used in clothes, leather products. The basic theory is that the vinyl has hot melt agent on surface and users can heat press the vinyl on fabrics or leathers when heat it. HTV vinyl has 3 to five layers, and they are base layer, release layer, printing layer, adhesive layer and hot melt powder.So it looks all the same on appearance, however there are different materials to make different quality vinyl.