How to protect heat transfer vinyl?
Do you know how to protect heat transfer vinyl? Welcome to watch this article, you will realize more information on heat transfer vinyl.
How to protect heat transfer vinyl?
No.1: according to the area, weather, and different features, we suggest the customers use the heat transfer vinyl within 12 months;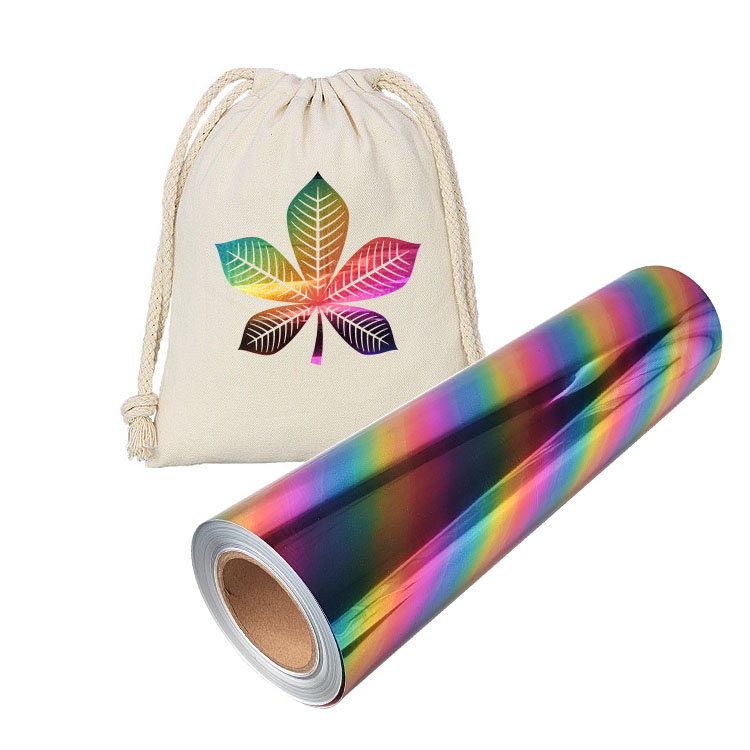 No.2: Because the process of the heat transfer vinyl is very complex, after more testing and analyzing, we suggest the customers store these products at 25 temperature, keep out of the sun;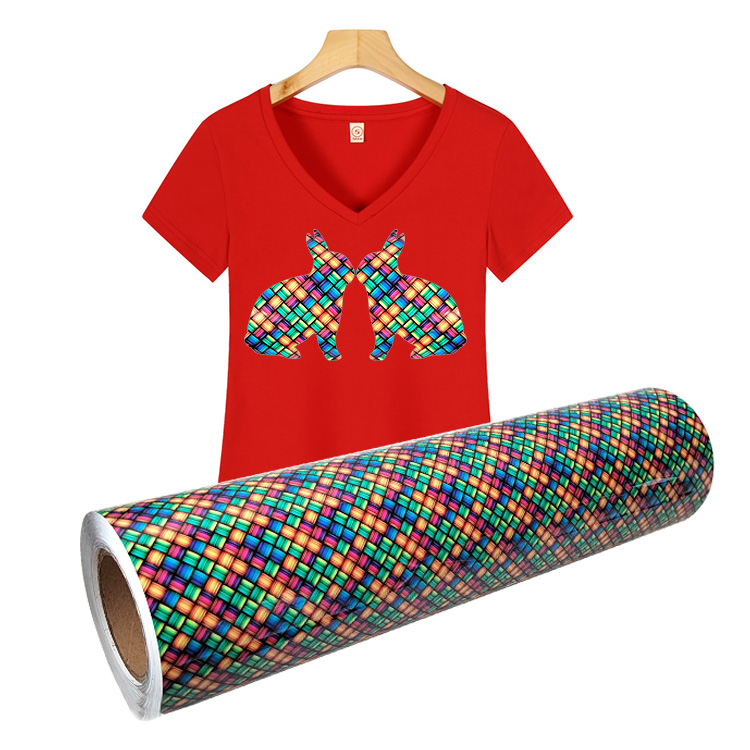 No.3: Keep away from fire and heat sources, because heat transfer vinyl belongs to combustible products;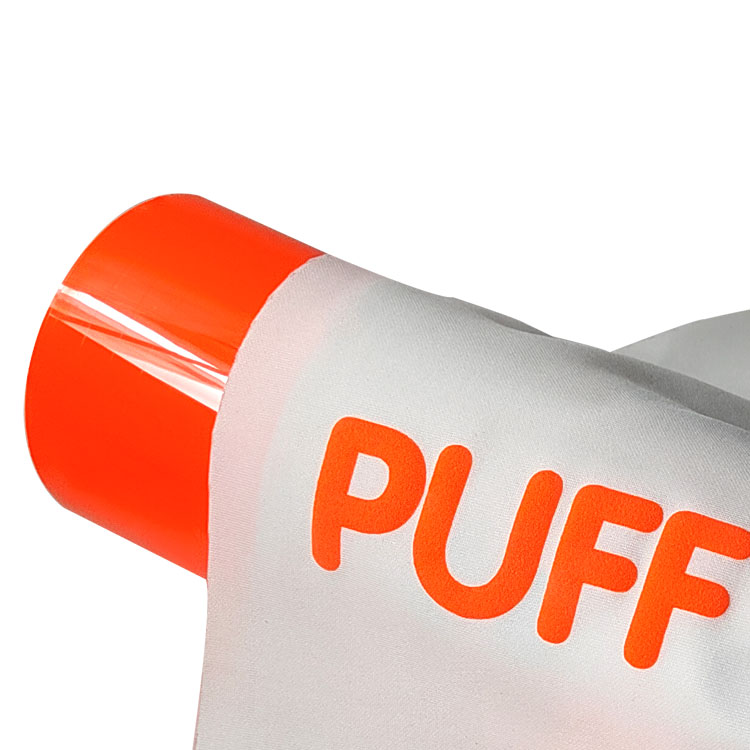 No.4: Semi-finished products are forbidden to stack each other, especially the glue surface, easy to lead to anti-sticking, thus forming waste and loss;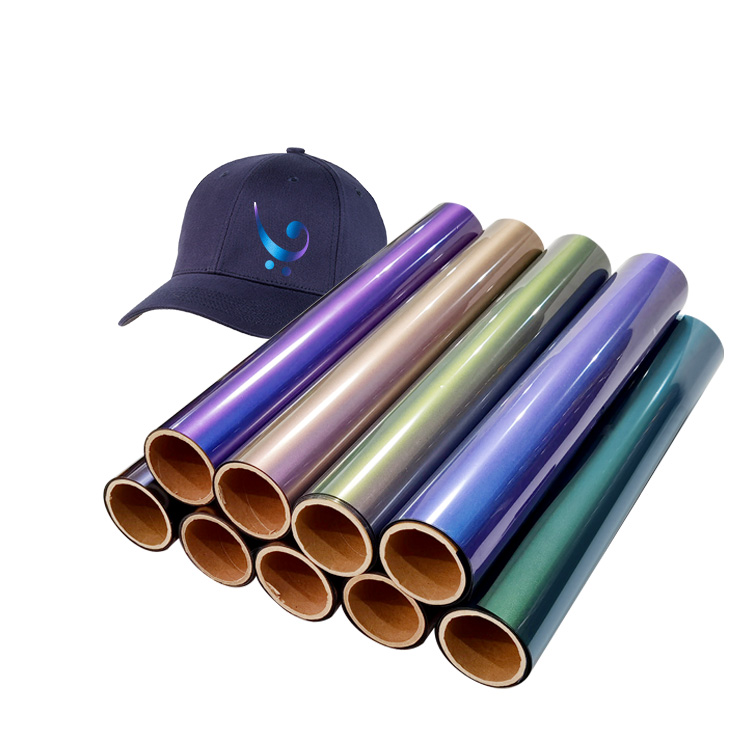 No.5: Heat press finished products can be stacked, especially just peeling off the hot chart;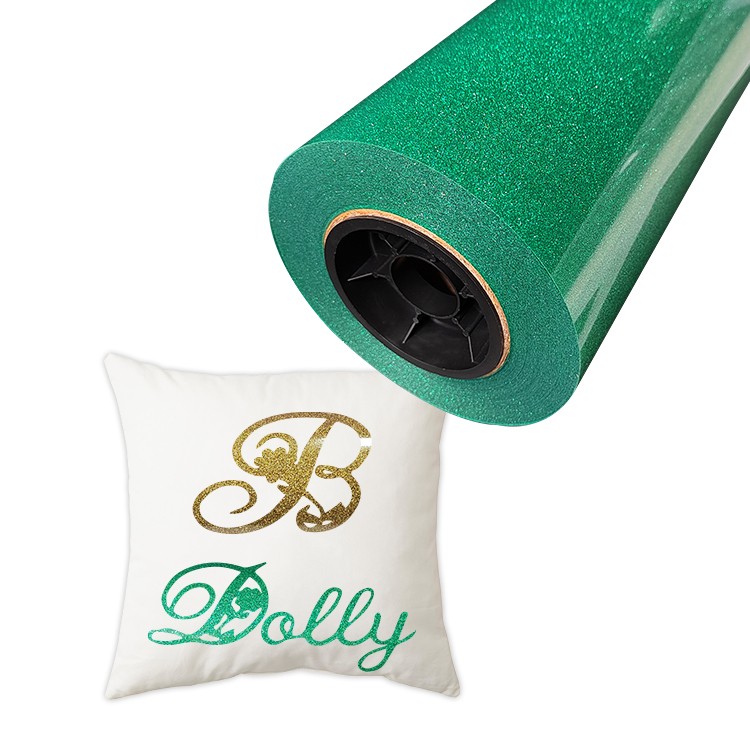 No.6: If you need to store for a long time, please pay attention to keeping the environment ventilated, so that the air in the space is in circulation, which is better for preservation.
For more info, kindly contact us. Whatsapp:+8615338374430
Heat Transfer Vinyl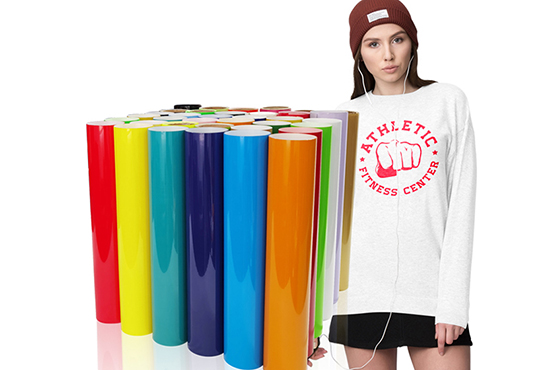 Heat Transfer Vinyl is widely used in clothes, leather products. The basic theory is that the vinyl has hot melt agent on surface and users can heat press the vinyl on fabrics or leathers when heat it. HTV vinyl has 3 to five layers, and they are base layer, release layer, printing layer, adhesive layer and hot melt powder.So it looks all the same on appearance, however there are different materials to make different quality vinyl.