2022 New Arrival of TPU Heat Transfer Vinyl
2022 New Arrival Of TPU Heat Transfer Vinyl Welcome to custom different sizes and colors
2022 New Arrival of TPU Heat Transfer Vinyl

(1) Advantages of TPU HTV:
TPU HTV also uses TPU ink, its main advantages are excellent adhesion, low viscosity, good flex resistance, excellent wear resistance, high gloss, weather resistance,

It can resist any sun exposure including UV radiation, showing strength and durability in the application field.
Inks made of aromatic and aliphatic TPU can be used in various climates and environmental conditions, and the products have stable and outstanding performance.
TPU ink has the characteristics of a clean and smooth appearance, good light-shielding properties, alcohol resistance, and strong adhesion.
(2) TPU HTV Materials:
The material of TPU HTV begins: TPU is a kind of PU polyurethane resin, which is a polymer material formed by the reaction polymerization of MDI, TDI, macromolecular polyol, and chain extender.
This material enables it to possess high wear resistance, wide hardness range, high mechanical strength, high processing characteristics, and resistance to water, oil, and mold, as well as good regeneration and super tensile properties.
(3) TPU HTV with laser engraving pattern:
Why choose a super lettering film laser marking machine?
1. Compared with ordinary laser processing technology, super lettering film laser marking machine has faster processing speed and higher efficiency
The super marking machine uses a super large spot three-dimensional dynamic system, and the processing speed is faster than ordinary laser marking machines. With powerful marking software, the marking speed can reach 10000mm/s, and it is equipped with a 50-spot high-speed galvanometer, which is more suitable for lettering Membranes are mass-produced.
2. The beam quality is finer and the processing effect is better
The efficient and stable control system of the super lettering film marking machine cooperates with the galvanometer optical lens with a large spot to achieve a finer and more consistent beam quality in the working area, and the minimum line width can reach 0.18mm.
3. More refined and beautiful cutting effect
Compared with ordinary laser marking machines, the cutting line is thinner, so there are fewer black impurities left after cutting, and the cutting effect is more refined and beautiful.
(4) Types of TPU HTV:
01. TPU HTV can be divided into single-color TPU and double-color TPU according to different types, with a thickness of 0.5mm or 1.0mm: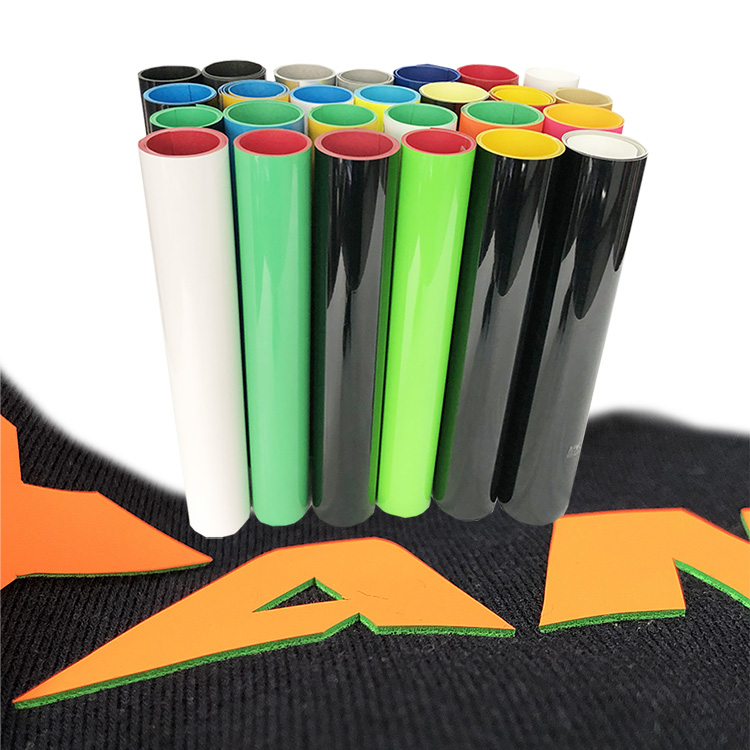 02. TPU HTV can be divided into temperature-changing TPU according to different types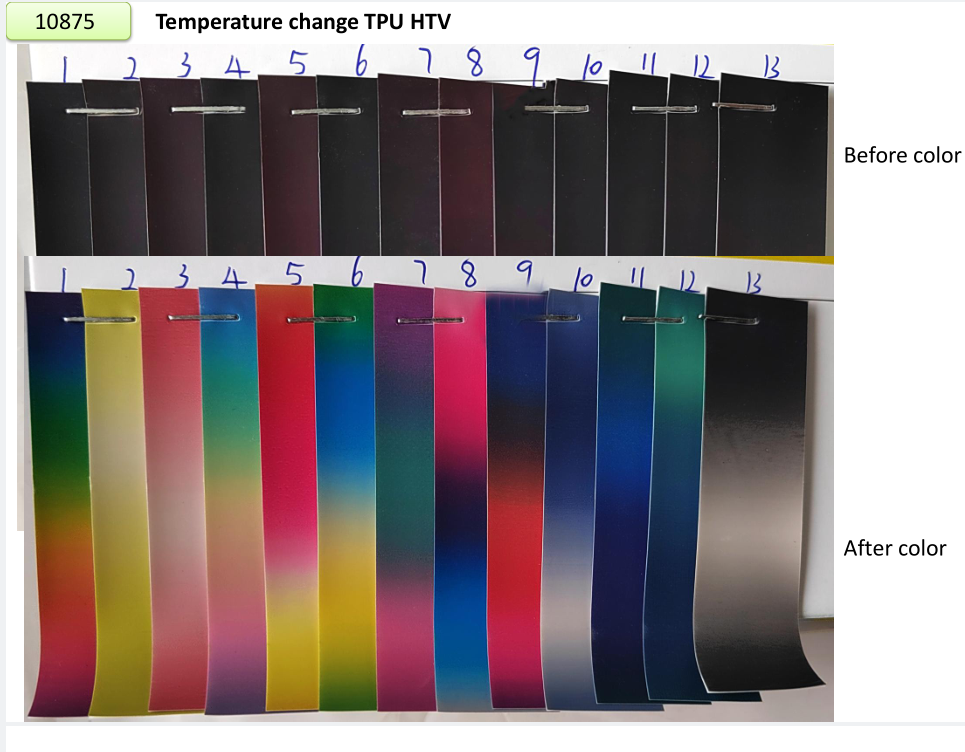 03. TPU HTV can be divided into pattern TPU according to different types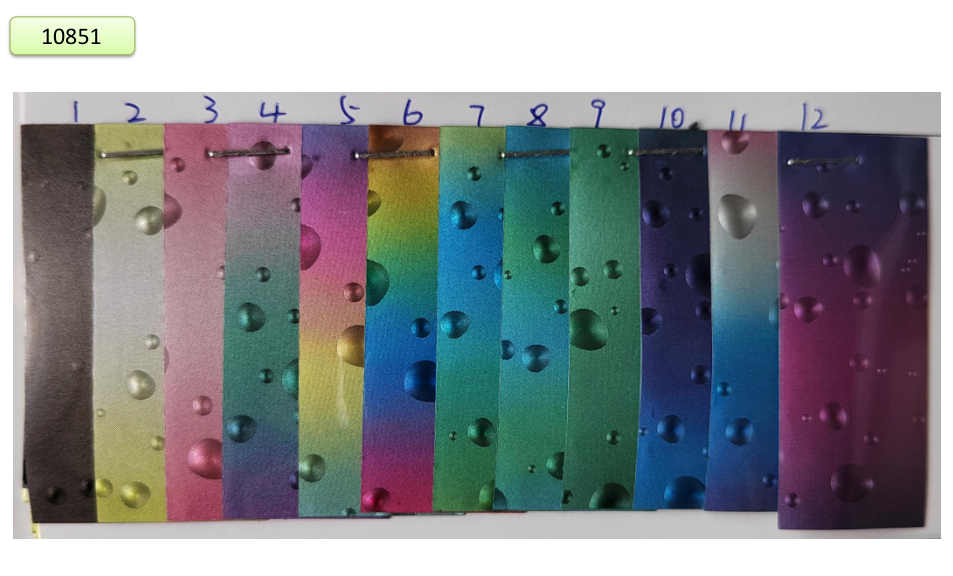 Heat Transfer Vinyl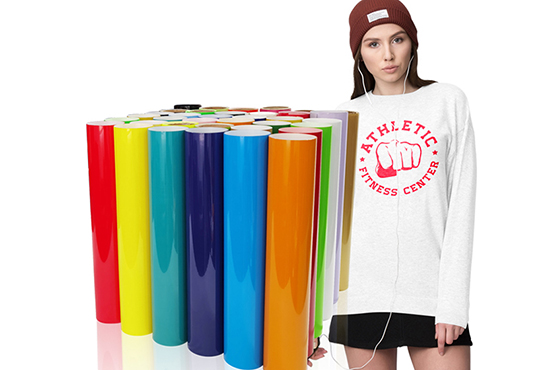 Heat Transfer Vinyl is widely used in clothes, leather products. The basic theory is that the vinyl has hot melt agent on surface and users can heat press the vinyl on fabrics or leathers when heat it. HTV vinyl has 3 to five layers, and they are base layer, release layer, printing layer, adhesive layer and hot melt powder.So it looks all the same on appearance, however there are different materials to make different quality vinyl.