What is the difference between dark and light printable htv vinyl
2020-07-02 09:27
Product department of Yanyan
What is the difference between dark and light printable htv vinyl?Welcome for inquiries! Free samples avaialble!
1, Marerial: light printable htv vinyl contains PET carrier, pu printable material and PE film, dark one contain only PET carrier and printable vinyl.
2, Fabrics: light printable suitable for white and light fabrics, dark printable vinyl suitable for light and dark fabrics.
3, Thickness: light color 0.04-0.06mm, dark color 0.11-0.13mm.
4, Preoperation: the PE film needs to be teared off the light vinyl before printing while the dark one don't have PE film.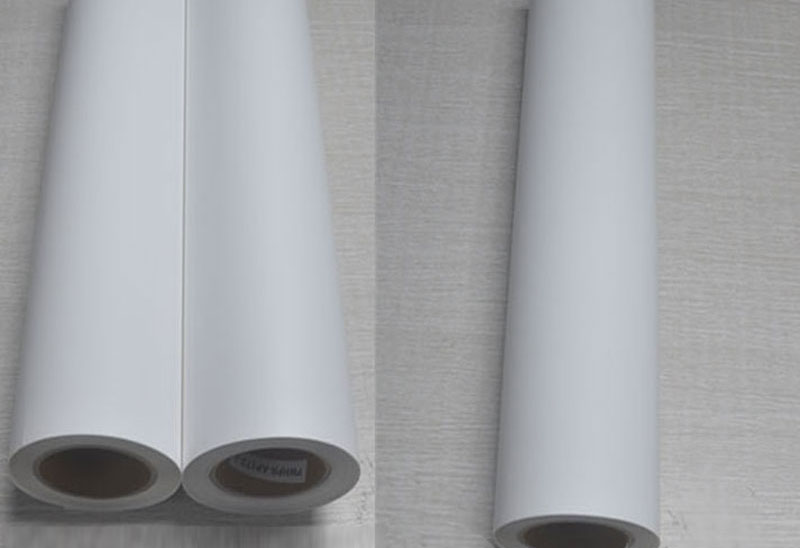 Heat Transfer Vinyl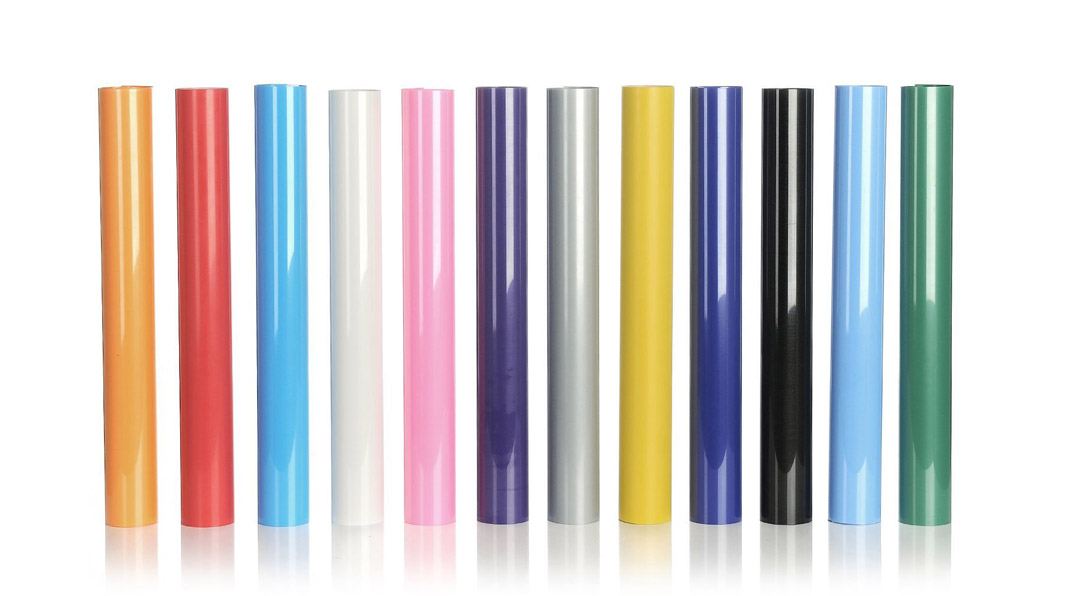 Heat Transfer Vinyl is widely used in clothes, leather products. The basic theory is that the vinyl has hot melt agent on surface and users can heat press the vinyl on fabrics or leathers when heat it. HTV vinyl has 3 to five layers, and they are base layer, release layer, printing layer, adhesive layer and hot melt powder.So it looks all the same on appearance, however there are different materials to make different quality vinyl.