The uses of Heat Transfer Sticker
The Heat transfer sticker we often see is used for clothing and textiles. In fact, it has many uses. In addition to clothing, bags and shoes, Heat transfer sticker can be used as other labels for other occasions, such as printing different patterns on your mobile phone, car, etc.
Because Heat Transfer Sticker also has the characteristics of strong color sense, corrosion resistance, acid and alkali resistance and ultraviolet resistance, it is not afraid of rain and sun, water immersion, knife cutting and air purification. At the same time, the product also has the characteristics of bright color, clear image and never fade.
Therefore, it is very suitable for many items used in outdoor sports, such as Heat Transfer Sticker with reflective effect, clothes of staff at night and car lights, which will have a good reflective effect and play a role in traffic safety.

Another example is the work clothes of construction workers working outdoors, which are exposed to the sun for a long time, and the anti ultraviolet and bright color characteristics of Heat Transfer Sticker can well meet the requirements of such scenes.

For another example, with the development of technology, Heat Transfer Sticker, hot stickers, cold stickers and other products. Some people also print different patterns on their mobile phones, cars and so on.

Of course, the most used is the clothing in life. Due to the convenience of transfer printing, it can well reflect the personality and richly show the company's logo and slogan. When the company does activities and students' class clothes, they will use Heat Transfer Sticker technology to print the patterns they need.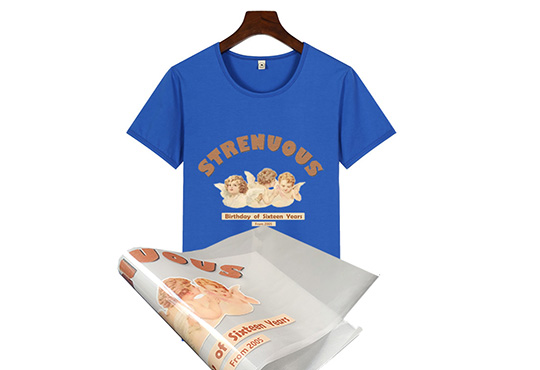 Heat Transfer Vinyl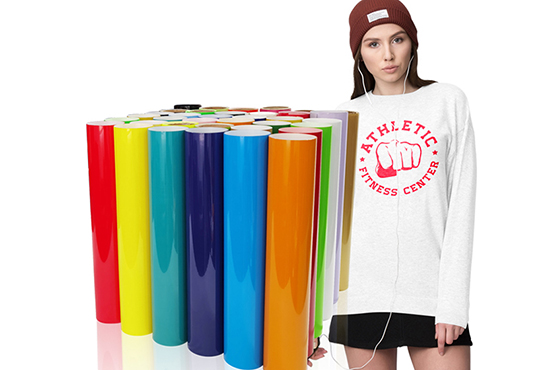 Heat Transfer Vinyl is widely used in clothes, leather products. The basic theory is that the vinyl has hot melt agent on surface and users can heat press the vinyl on fabrics or leathers when heat it. HTV vinyl has 3 to five layers, and they are base layer, release layer, printing layer, adhesive layer and hot melt powder.So it looks all the same on appearance, however there are different materials to make different quality vinyl.